Our mission is simple: To help travelers see the best of Peru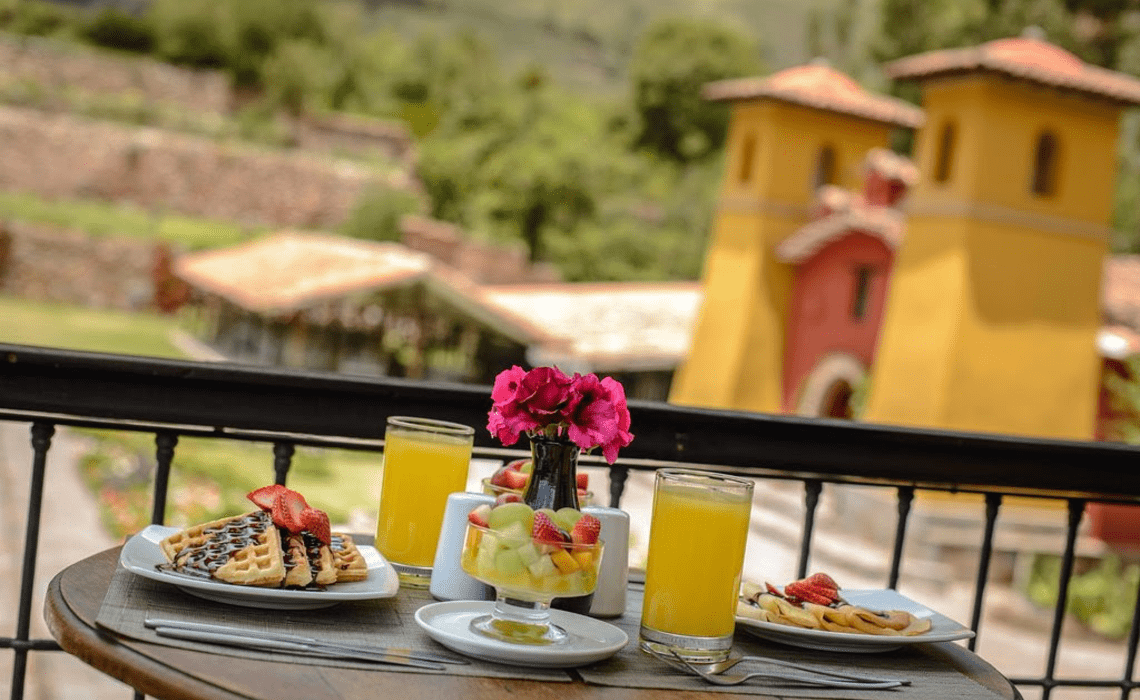 Pacha Peru Explorers offers tailor-made itineraries designed to match each traveller's personal interests and style to create their perfect trip.
We believe in structured yet flexible itineraries to facilitate discovery and exploration, complemented by high-quality service, impeccable guides and extraordinary hotels.
All our trips provide a wide choice of outstanding activities. Whether you love mysticism, adventure, nature, archaeology, cultural or artistic events, community-related visits, family-oriented activities or ancient cultures, we'll plan the perfect activity for you.
Focussing on every traveller's needs and preferences, we'll create the ideal programs paying attention to even the smallest details. Experience Concierges monitor every trip and ensure that traveller's needs are taken care of 24/7. Private vehicles and drivers as well as bilingual, full or part-time guides can be included. We'll take care of everything, from arranging superb menus to completing online check-ins; from booking special visits to paying airport taxes for domestic flights.
Pacha Peru Explorers has provided luxury travel services since 2006, helping thousands of travellers. To this day, more than 95% of our passengers have rated our services as "Excellent", placing Pacha Peru Explorers as one of the leading luxury tour operators in Peru.
Our Company
QUALITY TOURS CRAFTED BY LOCAL EXPERTS…
Welcome to Pacha Peru Explorers. For over 10 years we have been creating inspirational tailor made vacations and are proud of our reputation as one of the Peruvian leading specialist tour operators. Our Travel Specialists know our destinations inside out having travelled extensively within them. They are on hand to create a holiday to suit your interests, timescale and budget, as well as give practical advice and insider tips.
Innovative & Enriching
ITINERARIES
At Pacha Peru Explorers, our personalized tours of Peru are designed to leave not just a positive impression, but a lasting one too. Of course you'll go home with outstanding photos (that's a given), but you'll also return from our tours with much more: a sense of rejuvenation, priceless family memories, and new perspectives on – and a greater understanding of – the world and its cultures.
Pacha Peru Explorers Offers
Proprietary services in Lima, Arequipa, Cusco and Lake Titicaca
Social and nature conservation projects
Authentic experiences that incorporate varied interests
Private top bilingual guides and drivers with private vehicles for complete flexibility and adjustments along the route
Select activities and excursions focused on participation rather than only observation.